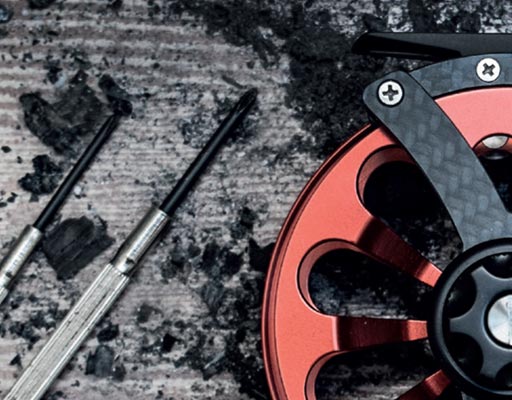 Fly fishing: Tackle for all your future adventures!
No matter whether salmon, mackerel or trout: fly fishing allows you to pursue your passion in peace and quiet, while landing delicious fish along the way! But for your skills to allow you to achieve that goal, you'll need the right fly fishing tackle, such as forceps and spare line. Discover reasonably priced, high-quality products at Vosseler now and stock up for your next trip!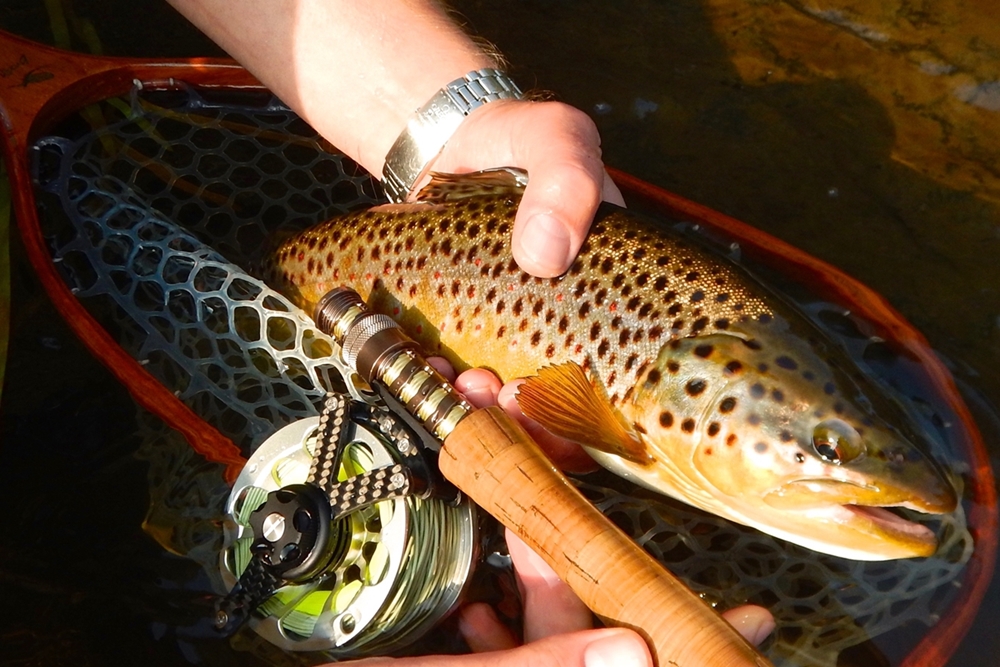 Fly fishing. What tackle do you need?
Vosseler - The Reel One provides you with the perfect item of fly fishing tackle. For example, if you are looking for a pair of forceps for fly fishing, or if you want to use a line of convincing quality, our online shop is just the place for you! As well as forceps and lines, you can also order many other products in the shop and have them conveniently delivered to your home. Find out more about the wide range of products we offer and find the perfect equipment for your needs right away.
A reel pouch or spare lines make the fly fishing tackle even more attractive and pleasant for you. And what's more, you'll be well prepared if your line breaks or if the reel isn't easily releasing the line during your casts. For these reasons, it makes sense to always have carefully selected tools on hand as well as replacements for items that wear out. Once on the river, you can also prevent ever having to call your day off if take precautions in advance to avoid the things that most commonly go wrong.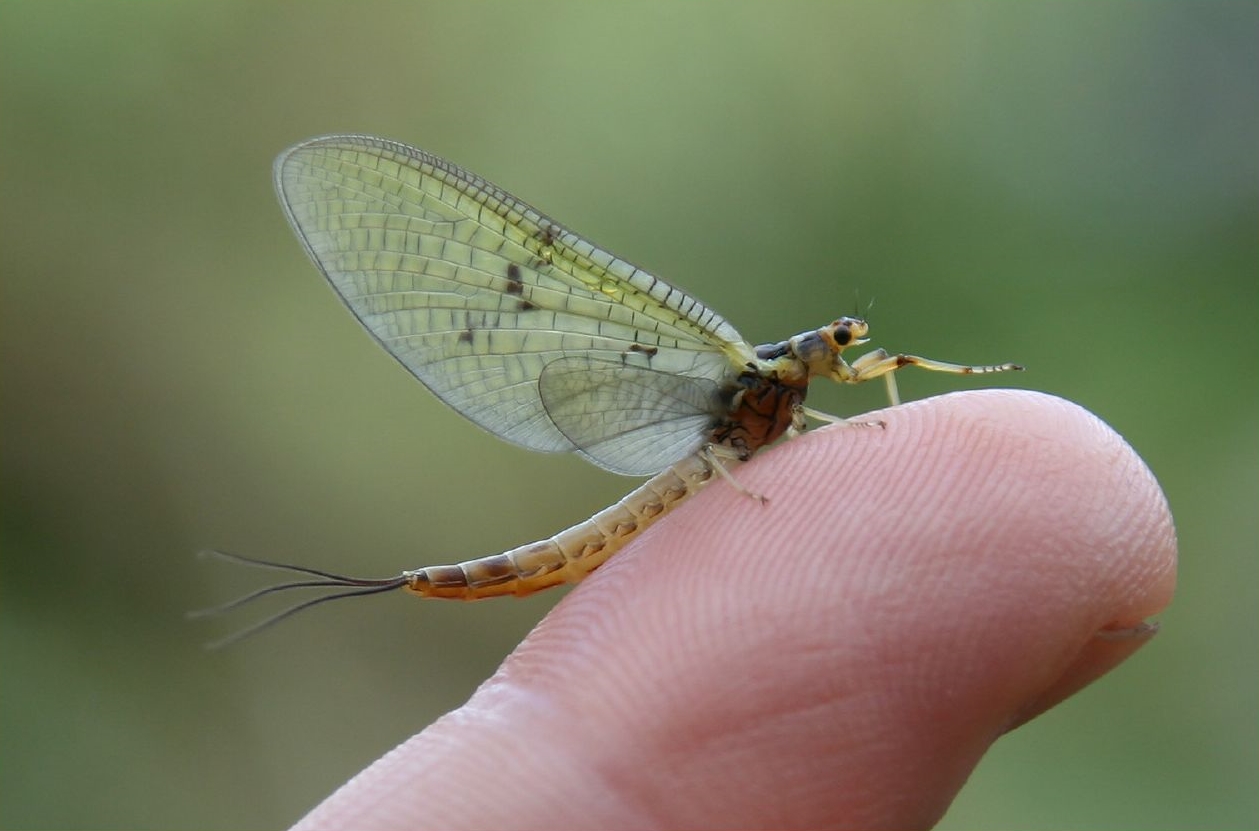 Beginners are often curious about the characteristics of the lines. But the high weight is intentional. This is due to the fact the flies used as a lure are usually very light - real flyweights. They are actually too light to be cast with the necessary force. Fly fishers consciously compensate for this problem by using heavy lines, which allow the desired momentum to be built up much more easily. So, the choice of line can determine whether you get to achieve your true potential as a fly fisher.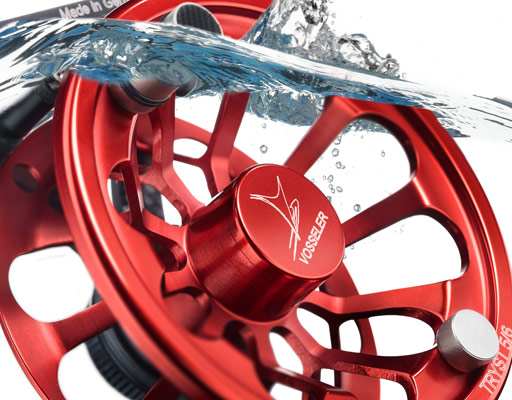 Fly fishing tackle - Fly lines
The fly fishing tackle in our online shop includes an extensive selection of high-quality lines in various line strengths. Not only can you choose the right strength based on your individual preferences, but you can also adapt it to the fish you want to fish for. You should also note that different lines behave differently in the water. Floating fly lines are particularly easy to handle and the ideal choice for beginners. Floating fly lines with a sinking tip only dip under the water when they are close to the fly. Sinking fly lines submerge completely and these are perfect for deep lakes and salty waters.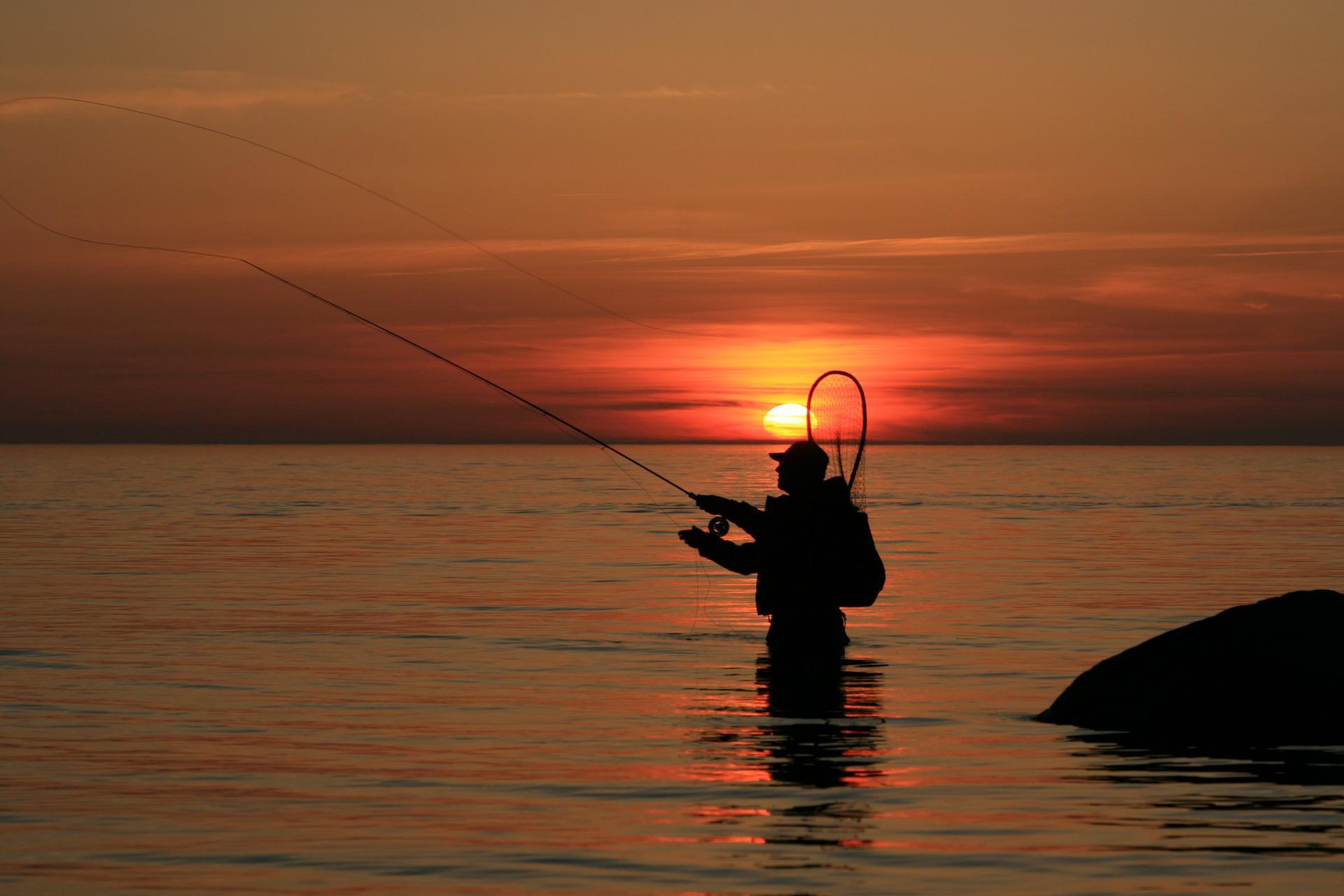 Fly fishing Use forceps to make your fishing more enjoyable If you look around our online shop for fly fishing tackle, you will also find a range of forceps. These are not just for removing hooks the fish you catch, but will also help you to handle your lures professionally and carefully, for example when removing a fly from its container. For example, by using a pair of pliers when fly fishing, you can protect yourself from injury. You'll also be more professional when handling the lures.

When it comes to fly fishing tackle, you should always pay attention to quality and consciously choose durable products from Vosseler. These high quality standards should also apply to your choice of pliers, because the more carefully they are made, the better suited they will be to your demanding hobby.