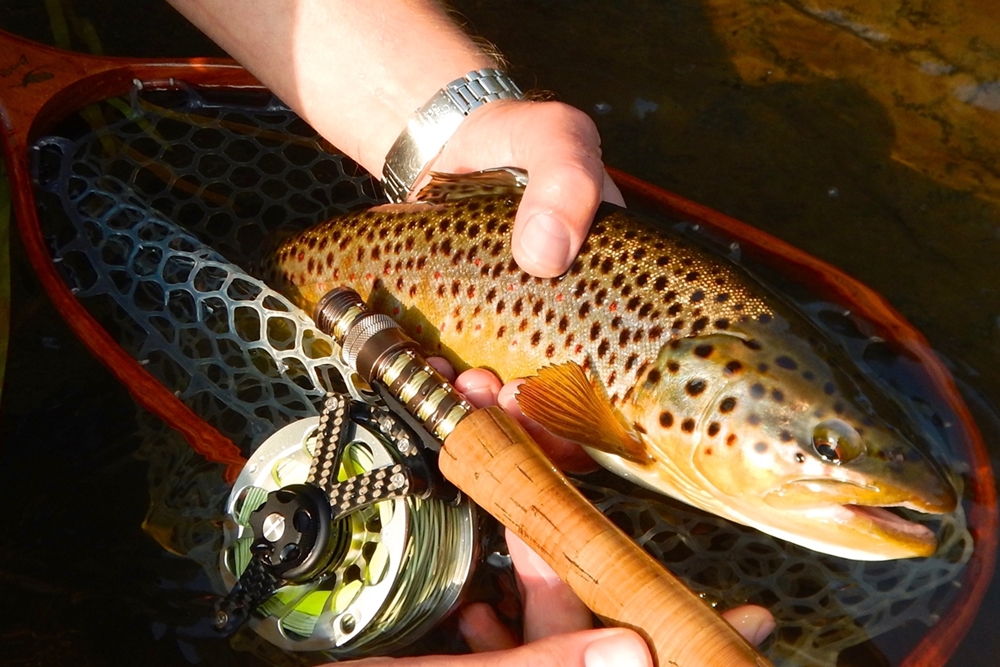 Automatic fly reels: revolutionising fly fishing for maximum results
Explore the fascinating world of automatic fly reels and pick the best for your fly fishing adventures – reels offering high quality, precision and ease of use. Find out why these reels are the future of fly fishing.
Introduction: Automatic fly reels stand for innovation, quality and efficiency in fly fishing. Read our comprehensive round-up of the best fly reels with line that are available on the market and find out why they are a must-have for your next fly fishing trip.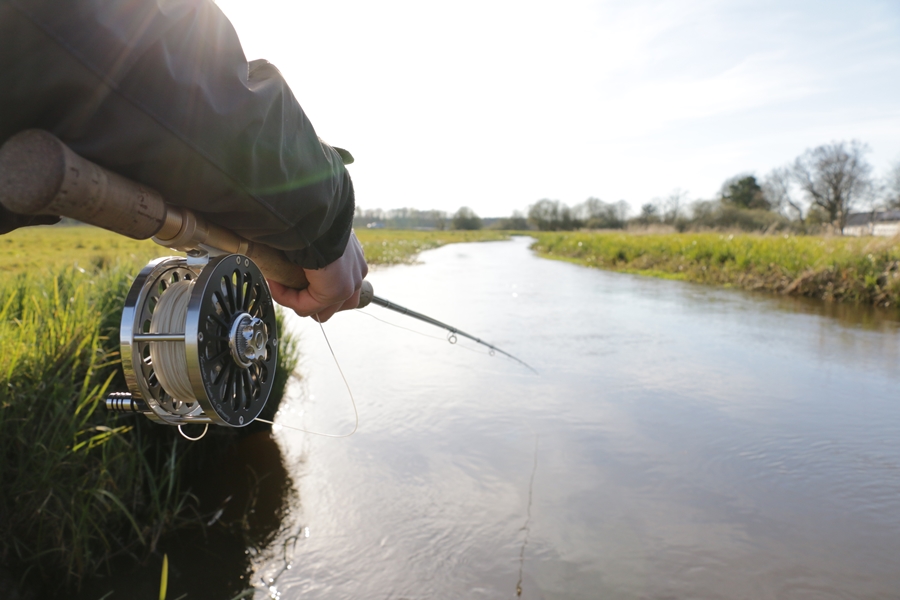 Automatic fly reels: What are they and what are the advantages?
Automatic fly reels are the best fly reels. Their key feature is automatic line retrieval, which frees up your time and energy so you can focus on the fishing itself. Automatic line retrieval makes handling your fly reel easier, giving you more speed and precision.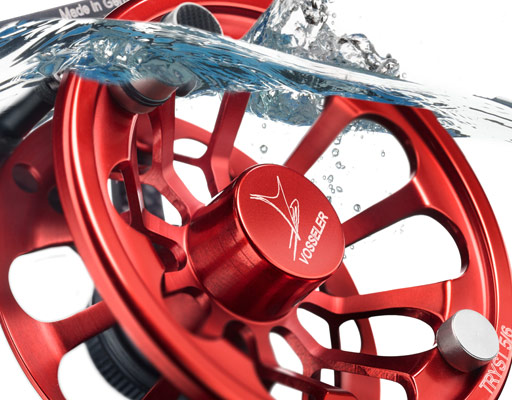 The best fly reels and their features
Automatic fly reels offer ease of use, precision mechanisms and premium workmanship. Take a look at the top five series of fly reels that you really need to know about:
Vosseler DC²: robust and lightweight fly reels. Weighing in at just 150 grams, these will help you land even hard-fighting fish successfully. These fly reels are the best choice for discerning anglers, with a drag system that you can fine-tune, precision-crafted spools and housing in a range of sizes, and a reel foot that meets the AFFTA standard.
Vosseler Tryst: This series combines a classic rounded style with high-tech carbon in an exciting new design. The perfectly symmetrical reel cage and polished aluminium give the reels a unique look and functionality.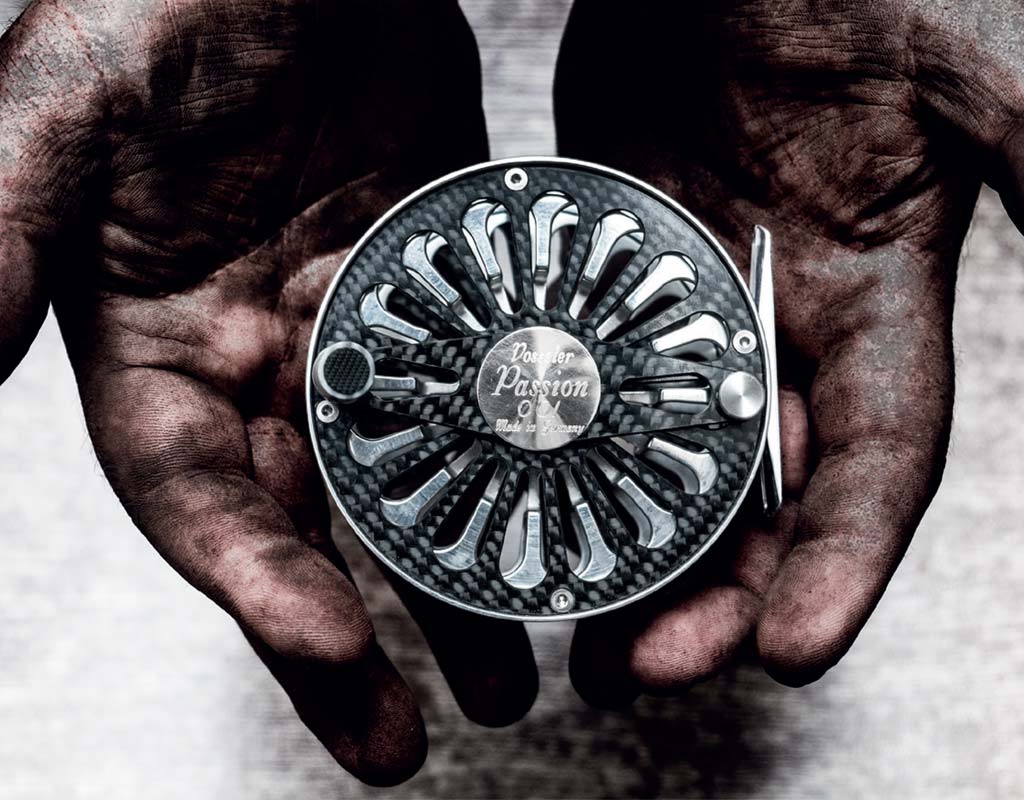 Ultra-light fly reels: perfect for fly fishing in freshwater and saltwater, with plenty of backing capacity. The ultra-light construction means you won't tire easily and gives you better control over your fly reel with line.
Large arbour automatic fly reels: reels featuring fast line retrieval and great drag. Large arbour designs offer improved line management and reduced line memory.
Fly reels with line: the best fly reels for single-handed and double-handed rods, suitable for all line weights from 3/4 to 10/12. The integrated line matches up to the specific reel and is perfect for casting and playing your fish.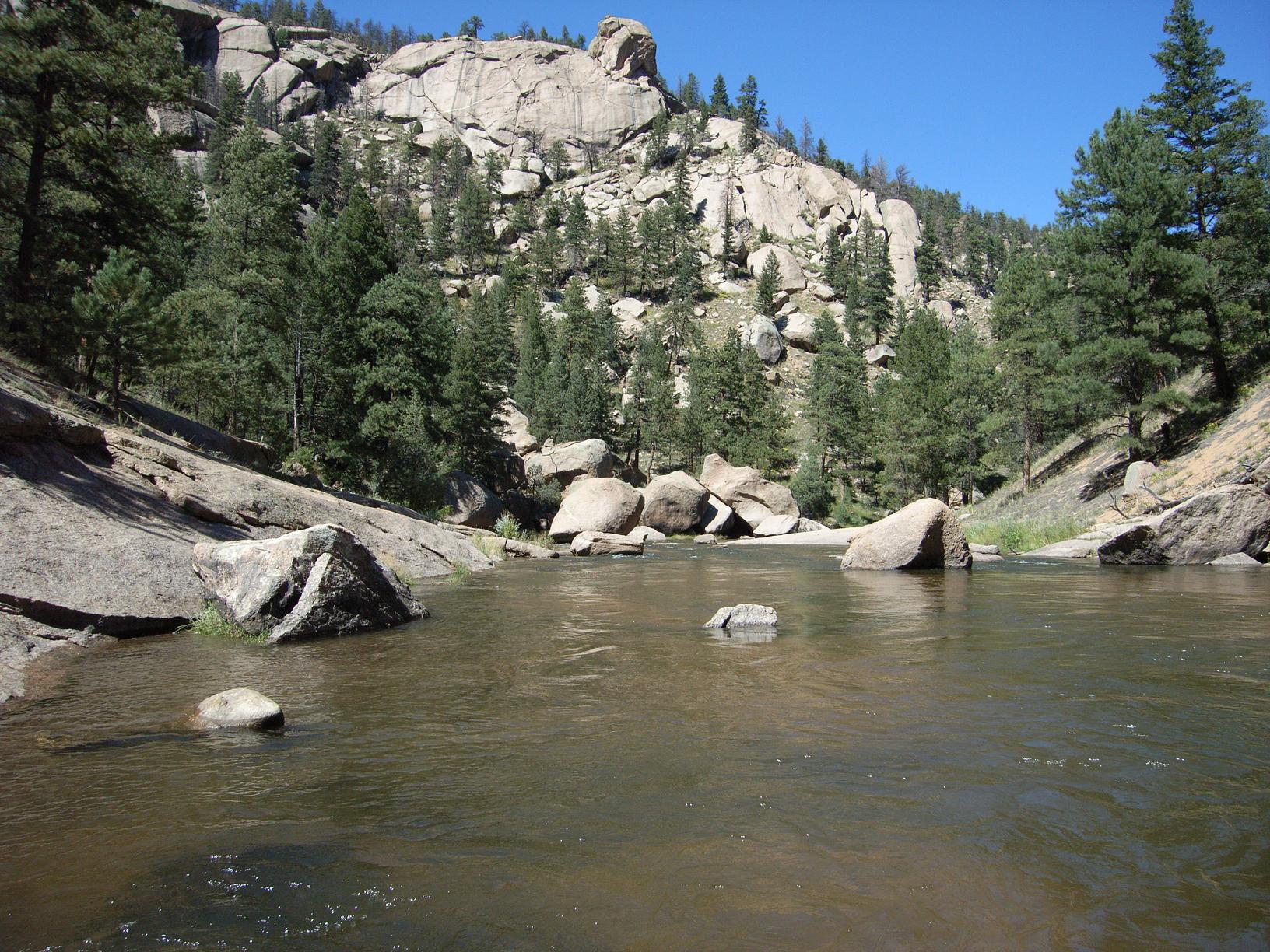 Automatic fly reels: Why Vosseler - The Reel One?
Vosseler is your go-to manufacturer for the best fly reels, tying tools and fly fishing gear. The company develops innovative fly fishing products and manufactures its entire range in the heart of Germany's Black Forest. Quality, precision and tradition are top priority at Vosseler, along with personal contact with customers.
All Vosseler fly reels are made of saltwater-proof aluminium and are particularly robust, durable and functional. The products are tested in depth by avid fly anglers and meet the highest quality standards.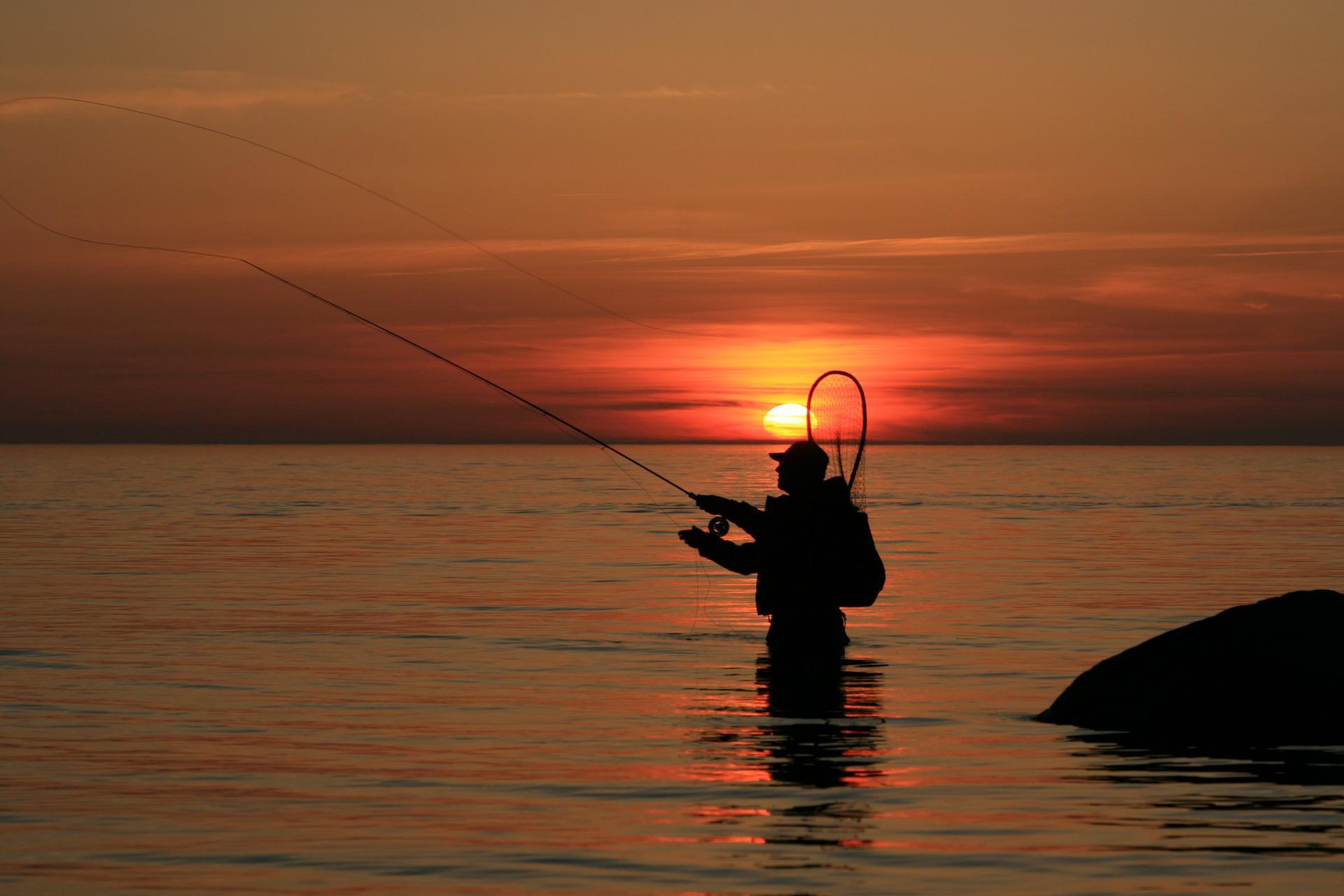 Automatic fly reels: Vosseler tackle and service
As well as boasting the best fly reels, Vosseler offers a wide range of other fly fishing gear, including fly tying vices and tying tools. All products are crafted exclusively by the company in Germany, guaranteeing top quality and the very best service.
Fly tying tools for fly reels with line: Vosseler fly tying tools are manufactured from premium materials and provide top functionality and durability. Perfectly tailored to the needs of fly anglers who tie their own flies, they take all the effort out of using a vice.
Fly tying vices: Vosseler vices for tying flies and streamers are crafted with precision and offer maximum stability and flexibility when tying flies. They come in a range of sizes and designs to cater to various fly tying requirements.